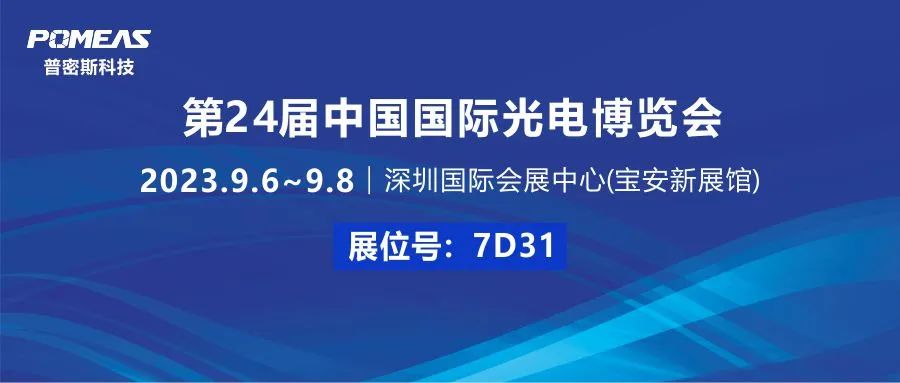 The 24th China International Optoelectronic Expo will be held on September 6-8, 2023 at the Shenzhen World Exhibition and Convention Center (Bao'an New Hall). As a professional machine vision sensor device and solution service provider, POMEAS will bring a variety of measurement solutions, measurement sensors, vision systems and optical accessories to the exhibition, the booth is located at 7D31, looking forward to communicating with you offline!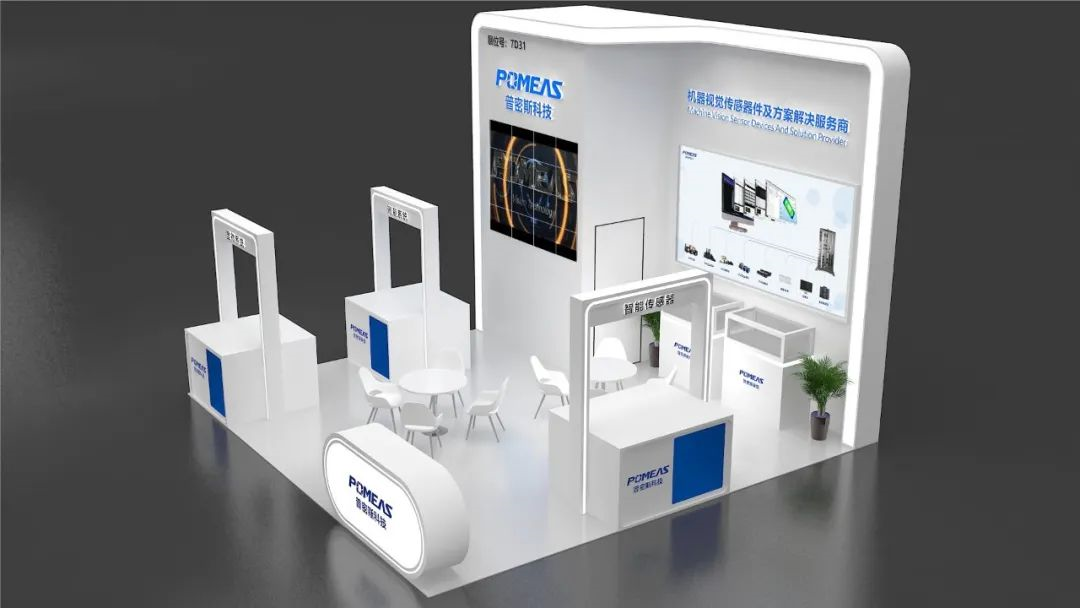 --Exhibition exhibits--

1. Laser focus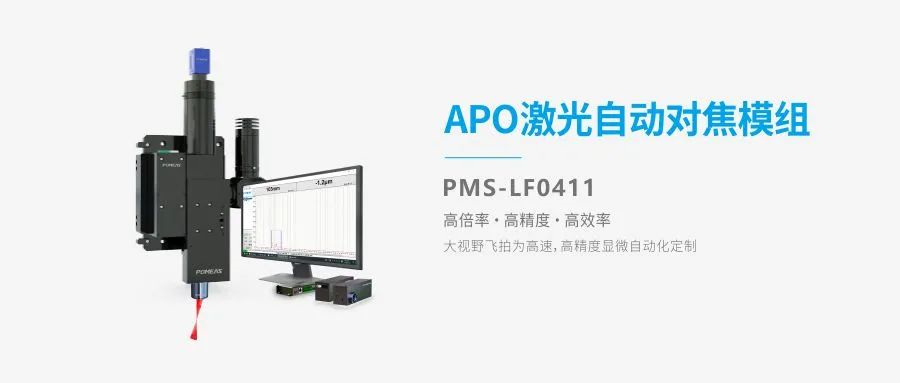 Advantage:
1. Compact structure, semiconductor laser, optical system, high-speed signal processing module, laser control, motion control, and software algorithm in one The focusing mode adopts coaxial focus mode to effectively solve the problem of occlusion during focusing.
2. Focus accuracy um level, focusing speed up to 6.5kHz level, with high focusing accuracy, fast focusing speed, stable and reliable product performance, can be widely used in complex applications and environments.

2. Automatic image measuring instrument (flash tester)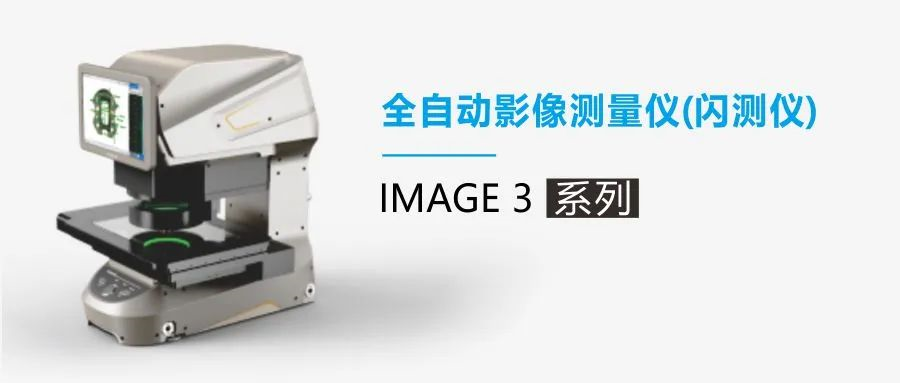 Advantage:
1. Desktop structure, small size, easy to handle, suitable for rapid measurement of production line edge size. After placement, it can be measured with only one button, and can also be combined with customer IO signals to achieve fully automatic measurement, and the report is also automatically uploaded to the customer data management system.
2. Dual telecentric lenses with two 12 million cameras and automatic lifting and lowering of multi-angle surface light, and independent powerful edge algorithm, easily realize surface light edge finding, and high-precision measurement of surface size.
3. The system has fast measurement speed, and can measure 100 parts in 1 second. The easy-to-understand software interface makes it easy to program measurements and report parameters. Anyone can get consistent results.

3. 4K Zoom lens vision scheme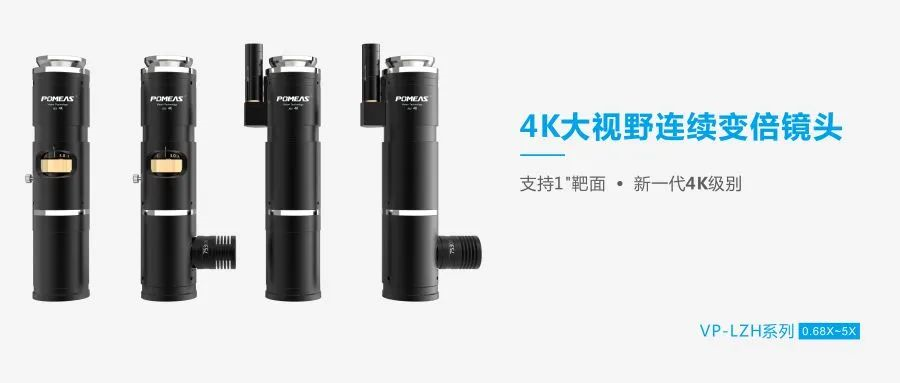 Advantage:
1. Support 1-inch sensor camera, compared with traditional zoom lenses, the field of view size of the same magnification is increased by more than 110%;
2. Designed according to higher resolution requirements, with a 1-inch camera, the horizontal resolution can reach 4K level;
3. The magnification is designed according to 0.68X~5X, which is suitable for the detection needs of most applications;
4. Modular design, a variety of magnification TV tubes and additional mirrors are available, and module components with other functions are provided for optional.

4.Line laser displacement sensor vision scheme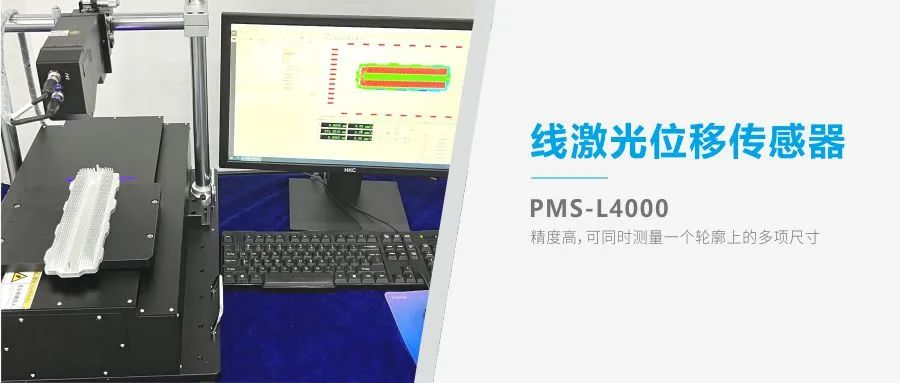 Advantage
1. Fast speed, high precision, non-contact, easy installation, simultaneous measurement of multiple dimensions on a profile;
2. Realize the dimensional measurement of any contour line of the object, such as height difference, width, angle, radius, etc., and can also realize defect detection, appearance size scanning, surface feature tracking and other functions;
3. This product has passed ISO9001 certification, European CE certification, RoHS certification, US FDA certification, Japan JQA certification.

5.3D profiler measurement solutions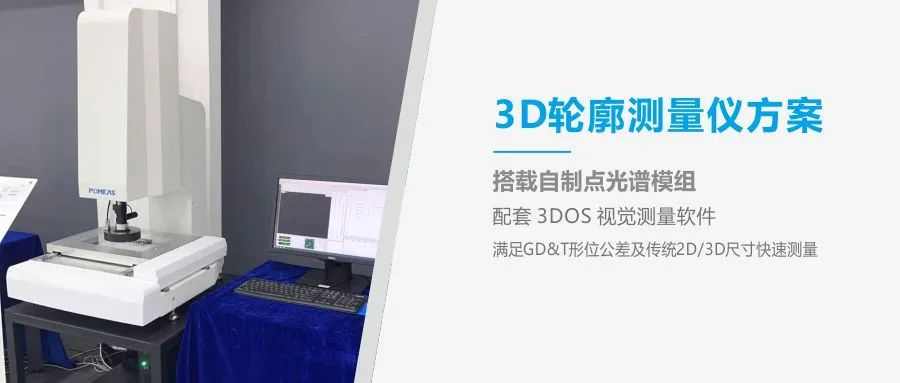 Advantage
1. Cantilever structure, cast aluminum body, with silent drive platform, to ensure the running accuracy and stability of the equipment;
2. Equipped with 12.5X zoom measurement module, it is clearer and sharper for fine products;
3. Standard self-made point spectroscopic module, which can measure the 3D size of the product and realize continuous scanning and data collection without stopping, which is efficient and convenient;
4. Supporting 3DOS visual measurement software to meet GD&T shape and position tolerance and traditional 2D/3D size rapid measurement.

6.Dual-channel spectral focus thickness measurement system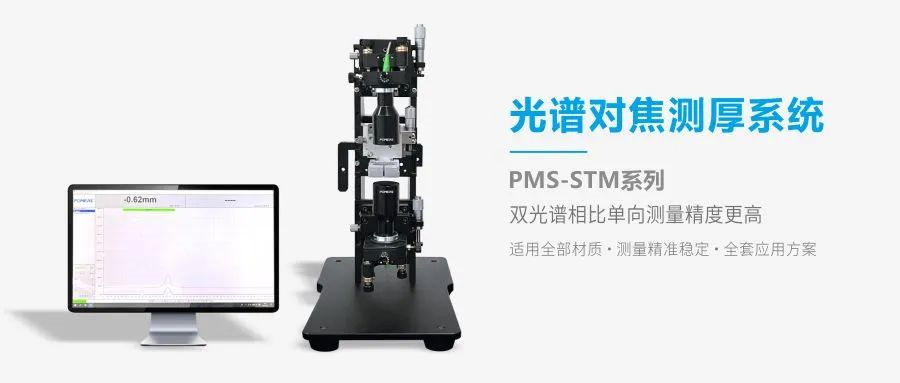 Advantage
1. Stable measurement of various materials, such as metal/ceramic/mirror/glass, etc.;
2. Non-contact quick measurement of thickness, product placement real-time output measurement results;
3. Strong stability, high temperature and high pressure and other harsh operating conditions can also be used normally;
4. Replace different probes according to product size and accuracy requirements, which is easy to integrate into measurement applications in various industries.

7.Autofocus video microscope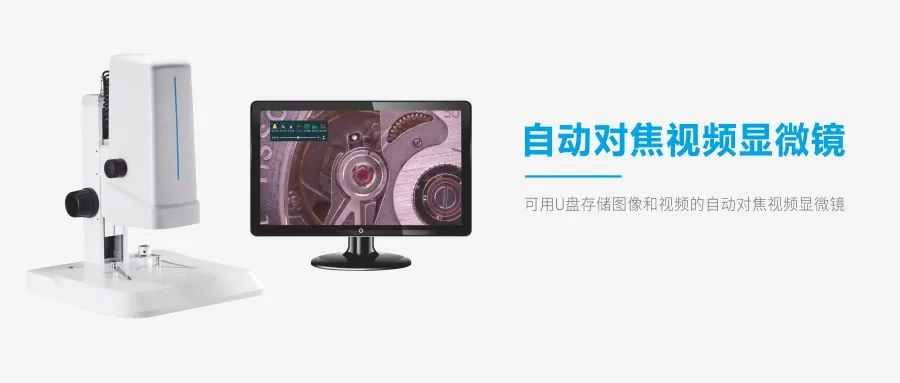 Advantage
1. The observation position is always in real-time focus, and there is no need for a new observation method of manual focusing;
2. Adopt continuous zoom lens, zoom ratio 0.7x-4.5x;
3. The whole optical system is independently developed by Pomeas, the integrated design of the fuselage, excellent performance and better compatibility;
4. High resolution 1080P, frame rate 60FPS, can store pictures and dynamic video.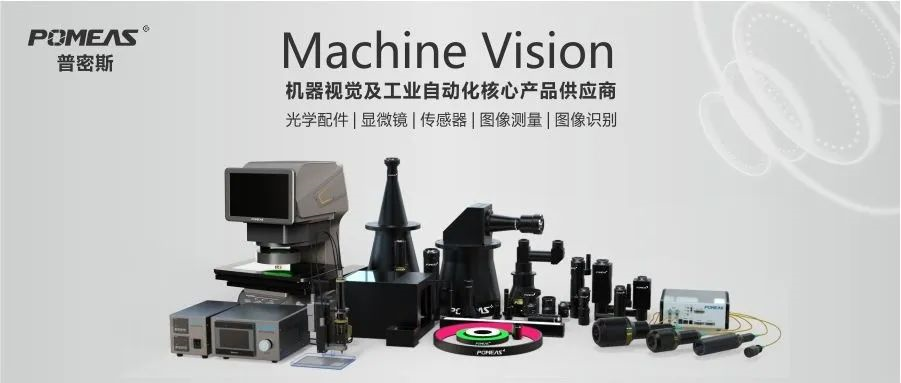 For more information about the exhibits, please visit Shenzhen World Exhibition and Convention Center (Bao'an New Hall) booth 7D31 from September 6-8 to learn more, POMEAS looks forward to your visit!