(1)Background Introduction
Capsule defect detection is an important part in the field of capsule production, which provides important guarantee for the production and use of capsules. At present, the domestic capsule detection methods mainly rely on the manual selection, and the number of staff to select the capsule is often accounted for 1 / 3 of the total number of employees in the whole capsule factory.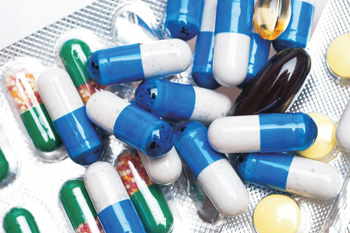 (2)POMEAS introduction of machine vision inspection system:
POMEAS 5 MP FA lens PMS-3514M5
POMEAS gigabit mount industry camera
IPC:I5CPU 4G Memory
POMEAS ring light
Machine vision inspection software system based on POMEAS independent development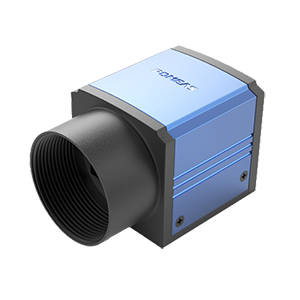 In this case, we use the gigabit network of five hundred pixel industrial camera, ring light source. The automatic detection of capsule color, appearance defects ( leakage, breakage, leakage point, wrong installation ) is realized.
(3)Working Effect:
The detection speed is up to 80, 000 particles per hour, and the detection accuracy is 0.05 mm.
The accuracy of detection can reach or exceed the expectations of the customer, greatly saving the cost of the enterprise in this link.