In the pharmaceutical enterprises need to collect and manage the drug information, the packaging quality of the products are very high requirements, in this aspect of the visual system has unique advantages, can quickly, accurately, reliable to achieve the strict requirements of the production management.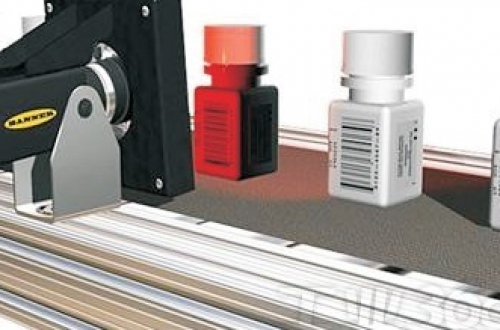 In this case, the bottle label is required to read one - dimensional code and two-dimensional code information and verification, at the same time, the quality of the bottle cap and the safety of the bottle can be inspected. The system adopts a set of intelligent camera, and installs the strip light source on the same side of the camera, and realizes the recognition of one dimensional code, two-dimensional code and the detection of the cap.
Working effect:
The vision system is widely used in drug production line, the detection speed reaches 300 per minute, achieving 100 % stability recognition and bottle cap correctness detection.
Application Field
Drug packaging, food packaging, ID reading.