2023 NEPCON Asia has officially come to an end!The theme of this exhibition is "Intelligent Transformation and Digital Transformation".Focused on the display of intelligent industrial production
The exhibition focuses on "intelligent transformation and digital transformation" as the theme of the show, and focuses on displaying the intelligent industrial production.
POMEAS Technology, as a machine vision sensor device and solution provider, can provide industrial vision inspection optics and complete vision solutions for intelligent industrial production.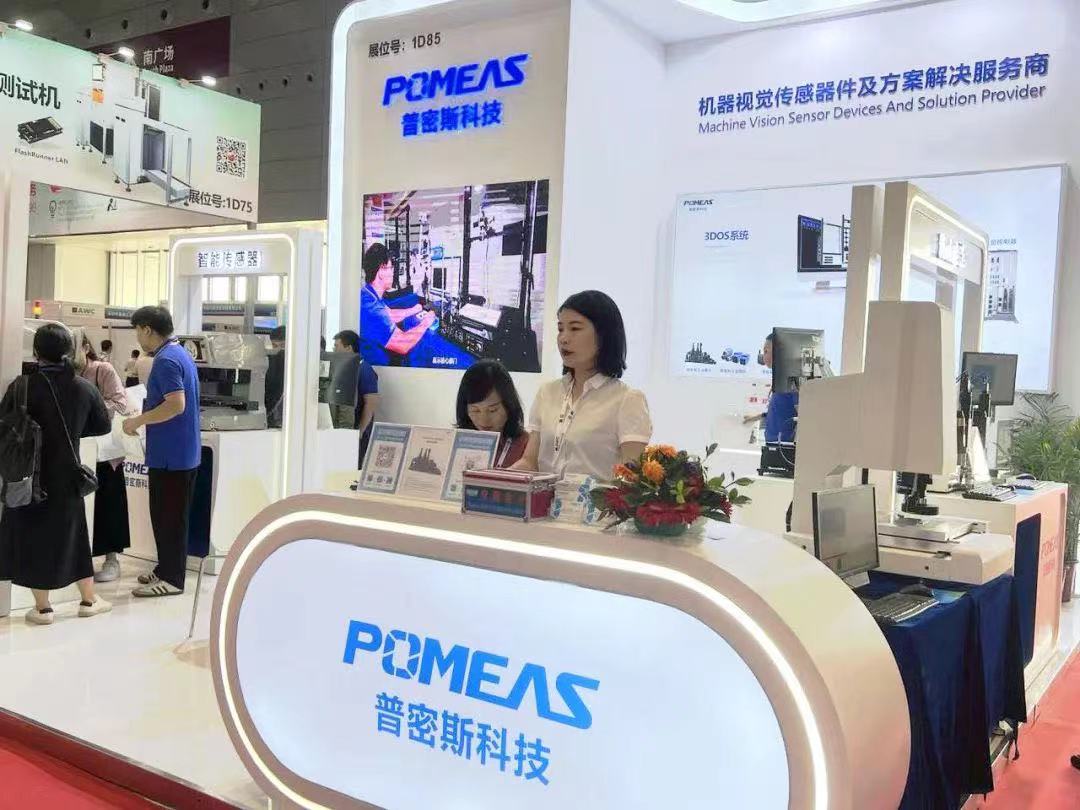 POMEAS on-site display of IMAGE3 automatic image measuring equipment, image measurement vision solutions, laser focusing solutions, etc. attracted a number of customers to visit.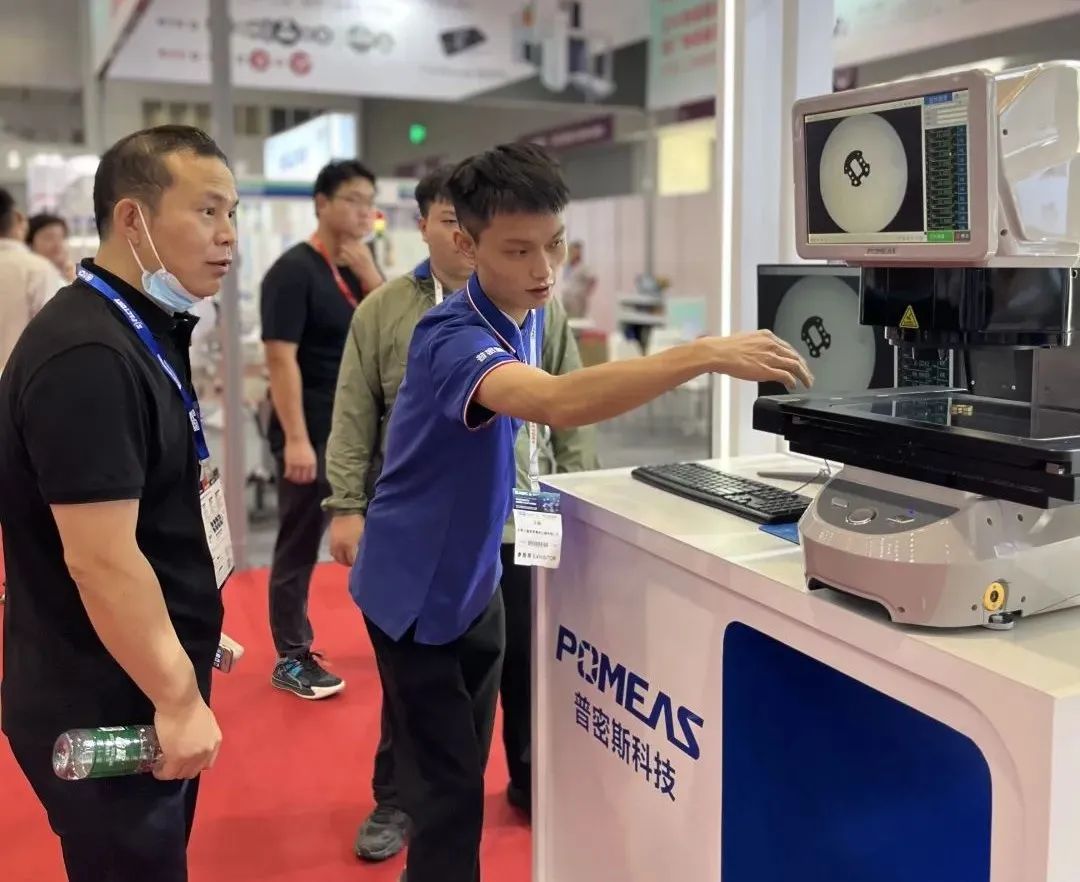 The IMAGE3 series automatic image measurement equipment (flash measuring equipment) combines a variety of measuring tools into one, 1 second can measure 100 parts. Eliminate human error, anyone can get the same measurement results, one-click measurement, one-click report output.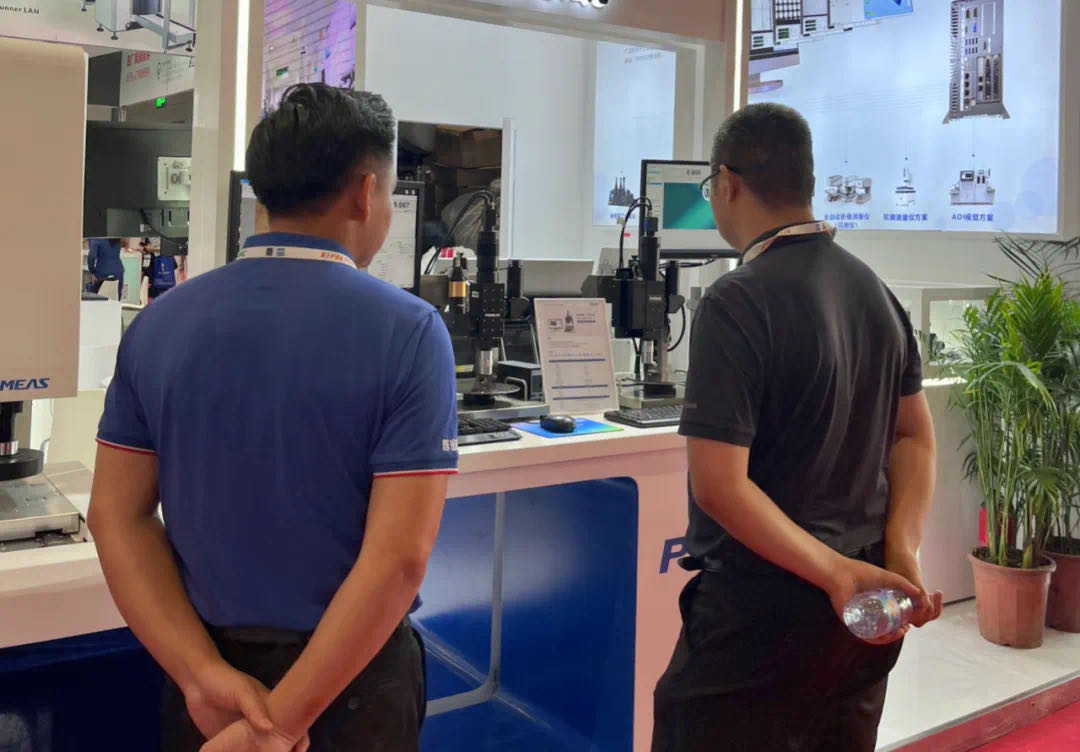 APO Laser Autofocus solution: focusing accuracy of μm level, focusing speed up to 6.5khz level, with high focusing accuracy, focusing speed, product performance is stable and reliable, can be widely used in complex applications and environments.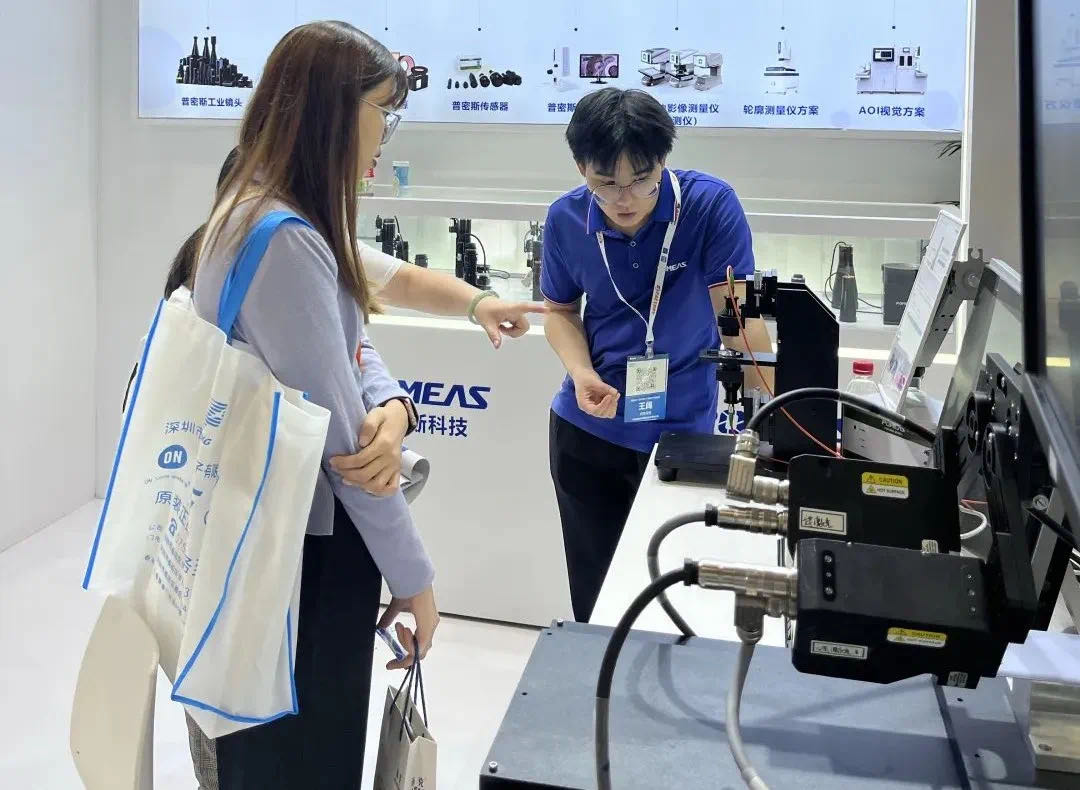 Spectral Confocal Thickness Measurement System: Higher accuracy of bispectral compared to unidirectional measurement, stable measurement of all types of materials, lightweight probe structure, easy to integrate into automated measurement applications in various industries.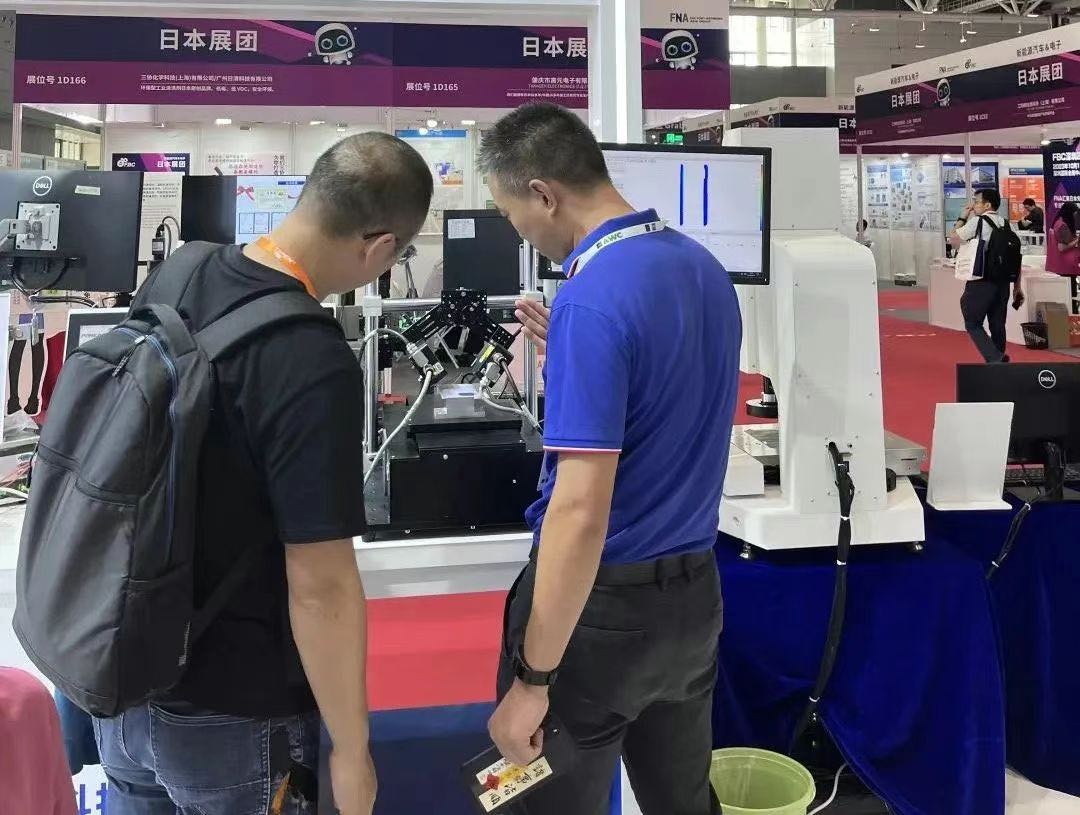 Line Laser Displacement Sensor solution can realize the measurement of any contour line dimension of the object, such as height difference, width, angle, radius, etc. It can also realize the function of defect detection, appearance dimension scanning and surface feature tracking.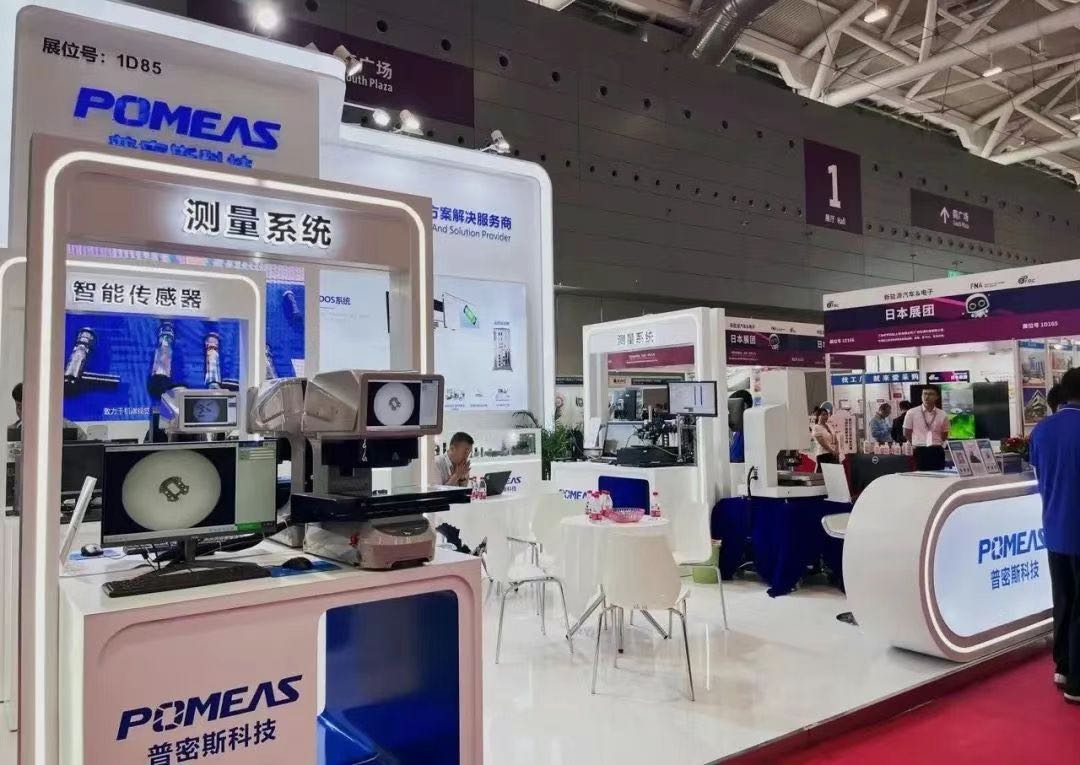 The show is over, but POMEAS never stops!
We look forward to seeing you next time!