Product Introduction
——
Compared with the traditional electric zoom lens, the latest 6.5X electric zoom lens has built-in double guide rail structure. It has a linear guide motion system with high precision, high efficiency and smaller friction coefficient, which greatly improves the optical performance, accuracy, stability and service life of the lens.
This 6.5X Linear Zoom Lens 6.5:1, 0.7X-4.5X, Max. sensor size 2/3", WD 87±2mm.
Products Advantage
——
1. High ratio of variation, up to 6.5x;
2. Use the guide rail structure to eliminate the restriction of the times of doubling.
3. High contrast. Core-adjusting method is used to solve the influence of optical element center deviation on image contrast.
4. Quick and accurate doubling
Actual Image
——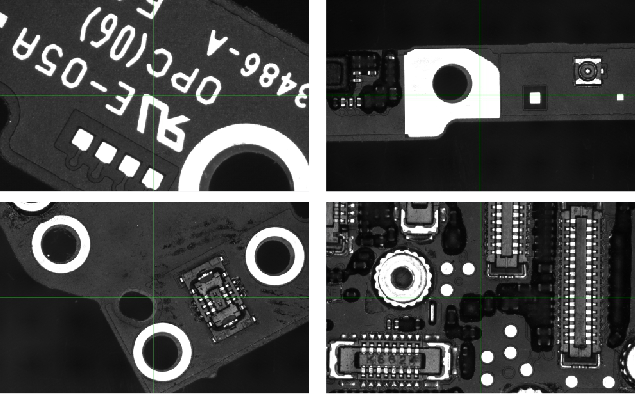 Application Fields
——
Widely used in biology, electronics, semiconductor, machine vision and other high-precision industries.
Product Size Display
——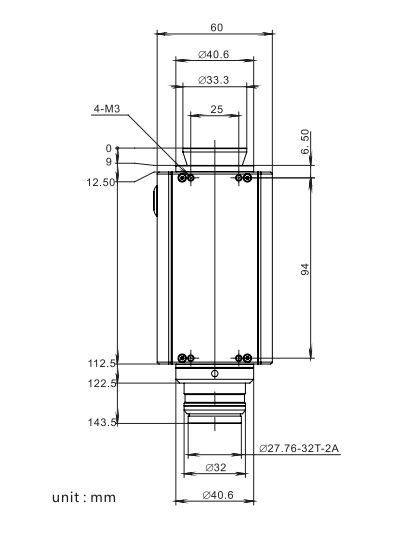 6.5X linear Zoom Lens Parameter Table
——